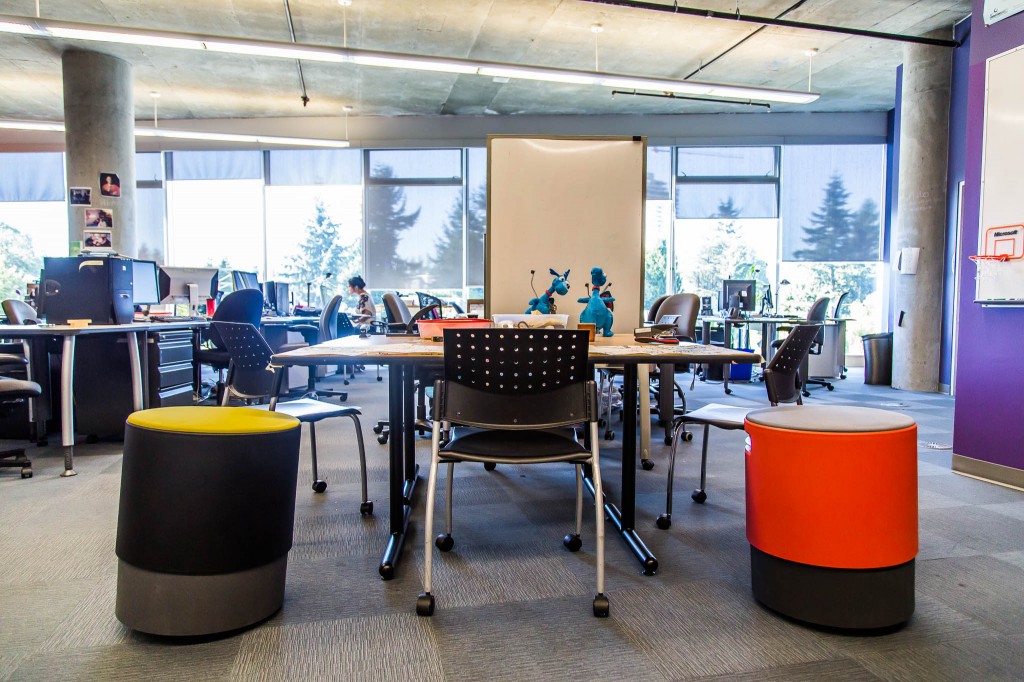 Mailing Address
Carman Neustaedter
School of Interactive Arts and Technology
Simon Fraser University
250 – 13450 102nd Avenue
Surrey, BC
Canada, V3T 0A3
COMING TO CAMPUS BY CAR
1. SFU Surrey is at: Suite 250-13450 102 Ave, Surrey, BC
2. There's a parkade (parking garage) behind the university (on University Drive). The 5th floor offers paid meter parking for visitors to SFU. 
3. On the 3rd floor of the parkade, you will find a back entrance to SFU Surrey. 
COMING TO CAMPUS BY SKYTRAIN
 1. Take the Expo Line to "Surrey Central" station. It is the second last stop on the line. (If you are coming from downtown near the water, you will likely want to get on at Waterfront station.)
2. Once you leave the train station, you will see a large tower a short walk from the station and a mall attached to it with the SFU signs. Walk there. 
3. Once you go in the building there is a large set of stairs and an escalator, go up either. 
4. At the top of the stairs is a mezzanine with a Blenz coffee shop in the back corner. If we are meeting at Blenz, meet me there. Otherwise, proceed to the location that we have decided to meet at.