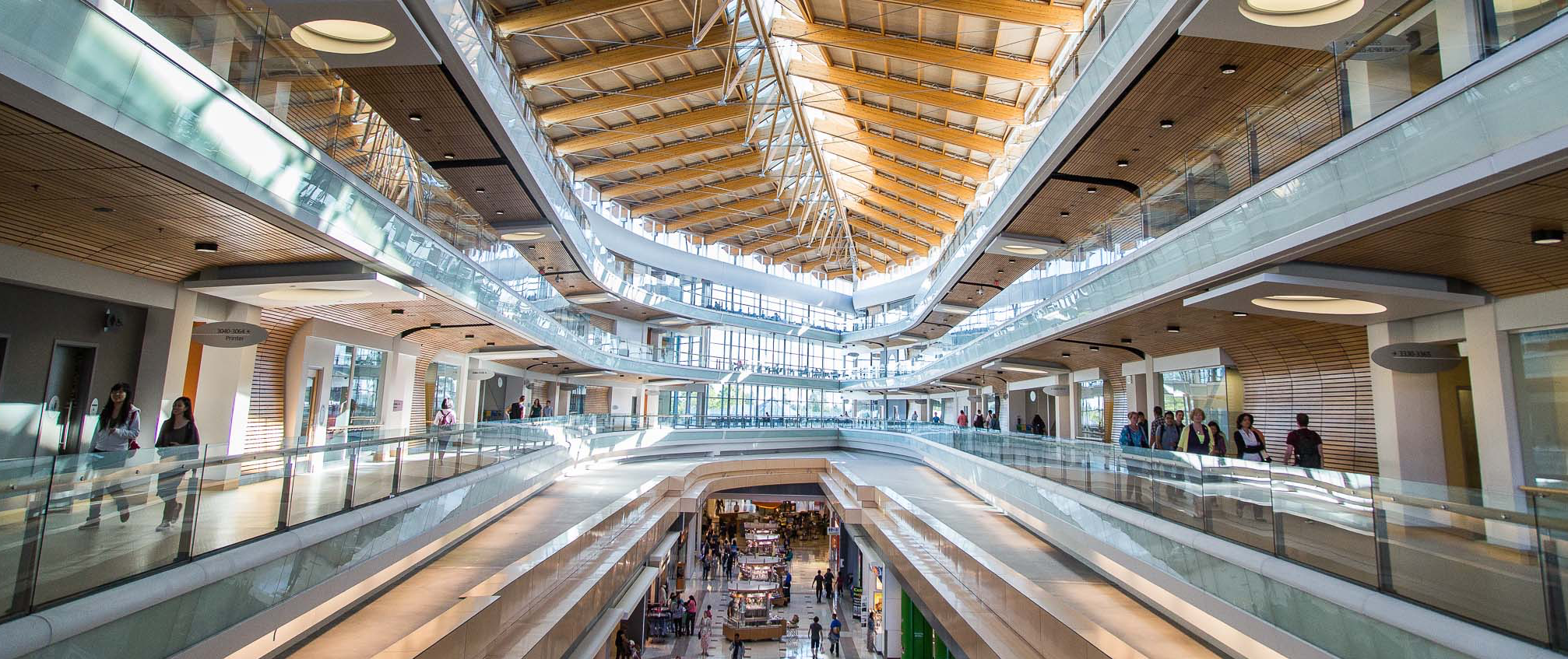 I teach undergraduate and graduate university courses in the areas of human-computer interaction, interaction design, computer supported cooperative work, and domestic computing.  This includes research and technology design methods.
UNDERGRADUATE
IAT 333: Interaction Design Methods  This course explores interaction design methods to understand user needs and the context of design.  It covers topics such as cultural probes, personas, storyboards, informances, bodystorming, scenarios, and prototyping.
IAT 431: Speculative Design  This course focuses on the design of real world technologies that can affect social change.  It explores alternative design methods including design fiction, ludic design, reflective design, and critical design.
IAT 432: Design Evaluation  This course explores the evaluation of interactive technologies and designs.  It teaches a number of evaluation methodologies and methods common in HCI and interaction design, including heuristic evaluation, usability studies, controlled experiments, affective evaluation, and interface aesthetics.
IAT 499: Graduation Project The goal of the capstone course is for students to complete a project of significant size and scope that allows them to bring together skills and knowledge learned across a variety of courses at SIAT.
GRADUATE
IAT 804: Foundations of Research Design for the Human-Centred Design of Interactive Technologies   This course provides an introduction to different epistemological worldviews, research approaches and methodological traditions of inquiry that are used to conduct research within SIAT. Students are introduced to a range of ways of knowing and inquiring in human-centred design, development and analysis of interactive technologies including scientific, social science, humanities, design and art-based approaches.
IAT 812: Cognition, Learning, and Collaboration   The focus of this course is on exploring the design and study of collaborative systems for supporting group work or group activities. Students will investigate the situations that occur as a part of group activities, the cognitive processes involved in working within groupware environments, and the ways in which learning takes place.
IAT 884: Domestic Technology Design This course explores domestic routines and practices and the design and evaluation of technology to support domestic life.  This includes domestic practice that occurs both within and outside the context of the home. The course will be taught from a human-computer interaction and interaction design perspective.
IAT 887: Domestic and Social Computing  This course explores topics in the fields of domestic computing and social computing. The course will be taught from a social computing perspective, drawing from sociology, anthropology, ethnography, and design practice, to understand the social context of design for domestic life. This will involve exploring the people who use domestic technologies, their social relationships, and their social and cultural practices.